Weebly: Unable to Open Weebly Popup Editor

As of October 2020, the Weebly site builder will no longer be available to new customers.

If you are having a problem accessing your Weebly editor, your browser settings may be causing the issue. Most modern browsers have security features to protect your computer from hackers and malicious websites. Your browser settings may prevent the Weebly popup editor from opening. This article explains the steps you can take to resolve this issue with:
If you click on "
Edit Website
" and the popup editor does not open you may see the following messages depending on which browser you are using.
Google Chrome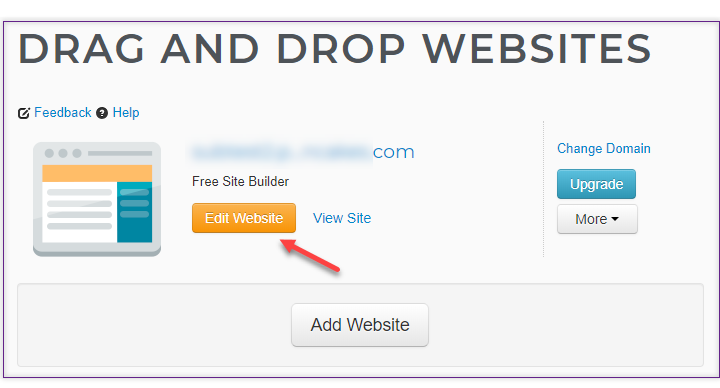 When the editor does not popup you may see this notice at the end of the address bar.

If you click on the small
red x icon
you will then see the following options:
If you are just getting started or edit your website frequently you will want to select the "always allow popups" for your website domain. This will ensure that you will not see the popup warning every time you try to edit your Weebly website.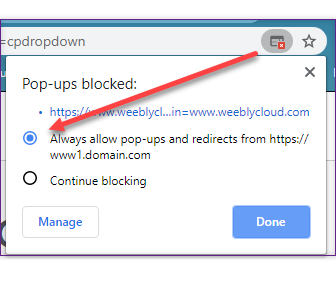 Firefox
Below is the typical sequence you might experience with Firefox. This can also be resolved by changing the options.

Click on the Options.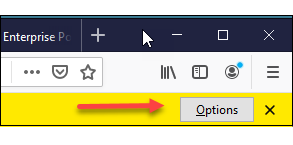 Make your choice.

With Firefox you can also open the "
Edit Popup Blocker Options
" and add your website and other domains that you wish to allow popups.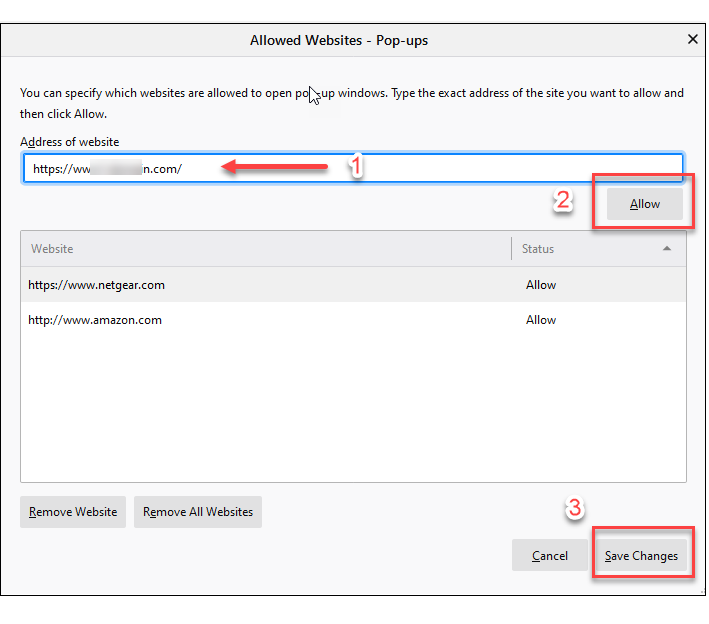 Internet Explorer
The options for fixing this issue with Internet Explorer are shown below.
When you see the popup message you can select to
Allow once
or with
Options for this site
you can access various choices as shown below.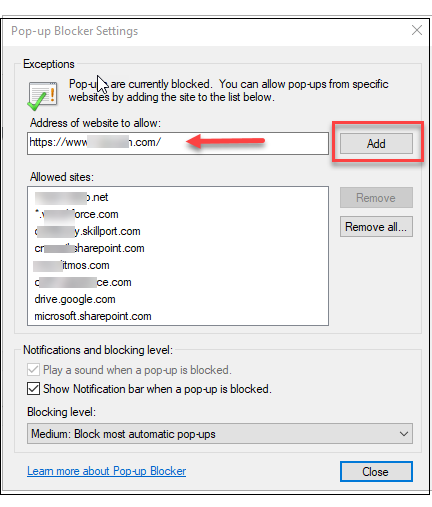 Safari - Mac
Safari gives you the option to the editor initially by clicking on
here
:

OR
From the Safari menu, choose Preferences
Choose Websites on top, and Pop-up Windows in the left pane.

You can block all pop-ups or allow pop-ups for specific websites.
Allow the Weebly Pop-up with options at lower right side.
If you try the above steps and are still having an issue, please contact us via Chat or Support phone at the top of the page.