WebsiteBuilder: How to Save and Publish Your Website.
Just like a document, image, or presentation that you make, your website needs to be saved at regular intervals to ensure your work is not lost. We recommend that you save your site after making significant changes.
Accessing WebsiteBuilder
Log in to your Domains Dashboard.

On the dashboard, select the domain where your WebsiteBuilder is situated.
There are two views in the Domains dashboard - the Card and List views. Click on the view icons to switch to your preferred view.

Choose the domain you wish to modify.

In the

Card view

, click the domain's

Manage

button.

In List view, click the domain or its gear icon on the right-hand side.

On the left sidebar, under Site Builders, click on WebsiteBuilder.

From the WebsiteBuilder page, click the Manage Site link.
How do I save my website?
To save your work, click the
Save
icon on the right of the top bar in the editor. Saving just means the changes you have made are saved. It does not mean the changes are now live on the website. Publishing is the action for pushing changes live to your site.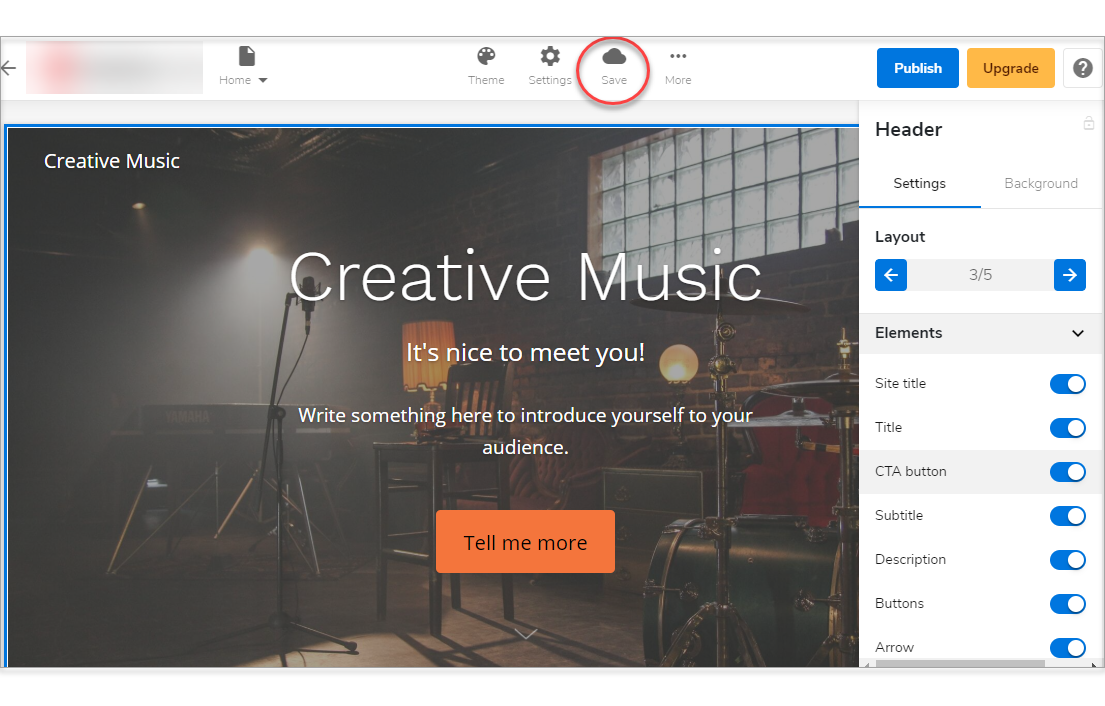 How do I publish my website?
To publish your site live to the internet, click the Publish button on the right of the top bar in the editor.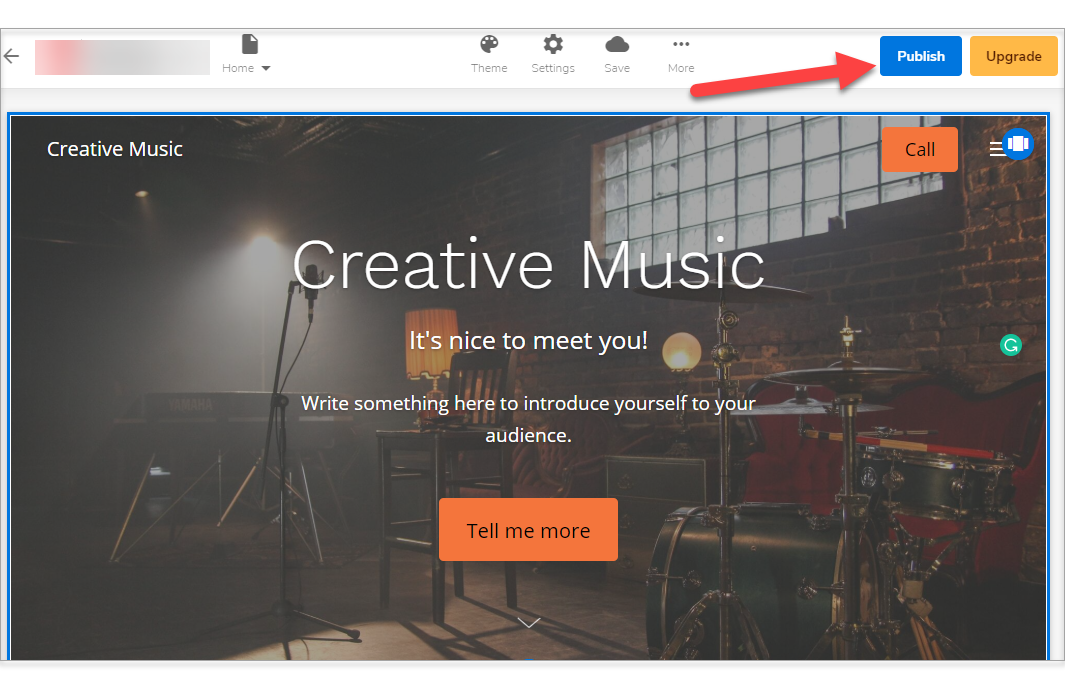 There is no limit to the number of changes you can make before or after publishing, and remember, it is unlikely your website is going to get hundreds of hits the moment it is published. Work needs to be put in by you to spread the word about your awesome new website!
Back to top
.