Site Expresso: How to Add Social Links
Walkthrough
1. On the Home page, go to the bottom right corner and Double-click to add Follow links.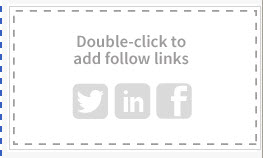 2. Click the social link you want to add to your website.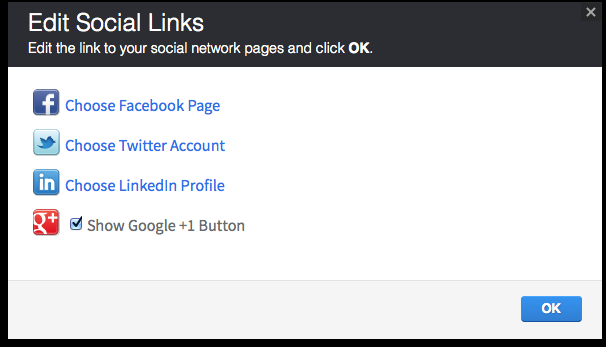 Add link to Facebook: Click Choose Facebook Page.
Enter your login information for your Facebook business account. Then, click Log in with Facebook.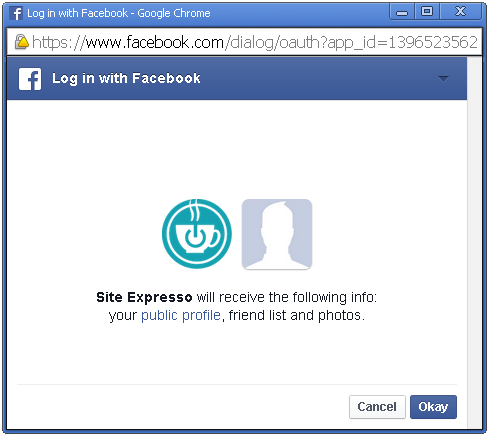 Set your permissions for the Site Expresso application. Then click Allow or Skip.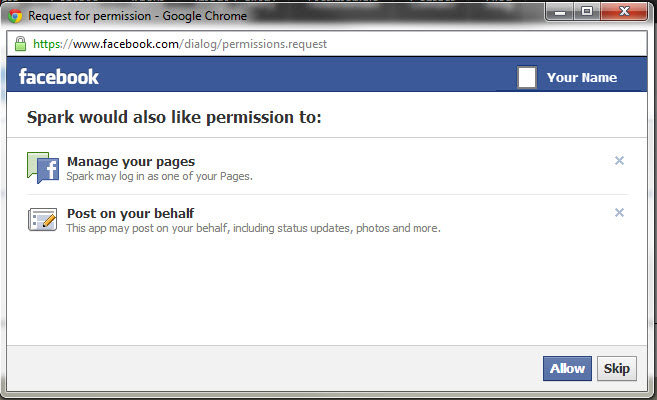 Twitter: Enter your Twitter Account. The @ has been provided for you. Click OK.
Enter your LinkedIn profile. You'll need the full URL for your profile page.

Google+: Select the Google +1 button checkbox.
3. Click OK