Site Expresso: How to Add an Image
Step by Step Walkthrough
Note: You can only add images where you see the instructions: Double-click to add an image.
1. Open the page you want to add the image to.
2. Double-click in the area where you want to add an image.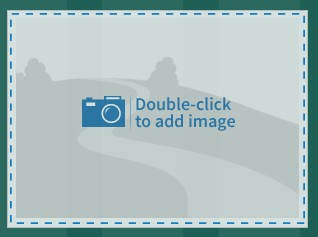 3. Choose an image.
a) If you're on the Home page or Testimonials pages, browse our image library or upload an image from your computer.
b) If you're on another page, you only have the option of uploading your own images.
4. When you've selected the image you want to use, click Use Image.