Marketing: Managed Local Lift
Managed Local Lift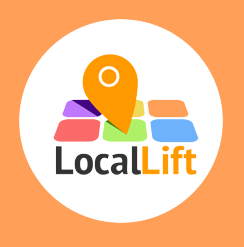 Control Your Digital Presence
Our Managed Local Lift service insures that your listings are valid with the correct information, Name, Address and Phone number (NAP). It automatically adds missing listings, and it updates critical fields and categories across our network of 70+ publishers of local information. Change your information anytime and we will update it in all of your listings within our Local Lift network.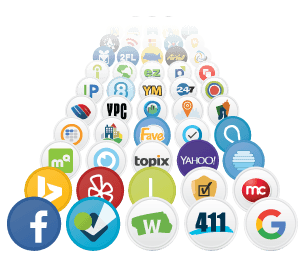 What Is Digital Presence?
Like street signs or billboards do offline, digital presence ensures that customers who search online find their way to local businesses in person. To succeed, every business in the world needs a strong digital presence.
A complete digital presence includes:
Website Organic search ranking
Social media profiles & posts customer reviews
Online directory listings
Why is it important?
Today, 4 in 5 consumers search for local businesses online. When consumers find incorrect information about a business online, 73% lose trust in that business. And, incorrect information abounds — a 2013 study found that up to 40% of location info online is wrong! Even more important, Google does not want to send search customers to a location that is incorrect and will punish your ranking when wrong addresses are discovered.
 
What can go wrong with my digital presence?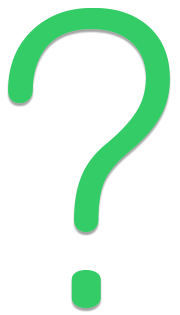 Listing detected at false business location.
Incorrect business category.
Mis-match NAP / Tracking Phone Numbers Across Data Ecosystem.
Mis-match NAP / Tracking Phone Number on My Business Landing Page.
Mis-match Address on My Business Landing Page.
Presence of malware on site.
Keyword stuffing in a business name.
A competitor falsifies your information.
A competitor claims you are out of business.
Reports of Violations on your My Business page.
Presence of Multiple My Business Pages with Same Phone Number.
Absence of Crawlable NAP on Location Landing Page.

Why is so much information incorrect?
Because there's no permanent record or single source of location data online. This is a HUGE problem that you can help solve. We can help your small businesses take control of your digital presence by:
Getting listed everywhere
Correcting and enhancing their information
Keeping their digital presence fresh with real-time updates
Tracking the performance of their listings
What is Managed Local Lift?
Local Lift allows us to centralize all data through a dashboard and is set up and managed by an experienced Marketing Program Coordinator (MPC). We will create and optimize Google Plus which will give your business an enhanced profile on Google Maps. With 70+ directories all showing the same data this increases your validity as a trustworthy site for Google to promote.
What Does Your Digital Presence Look Like?
See how your business details appear in almost 70 different local directories, go to SEO Gears and check your business listing for free!

If you'd like to enhance your web presence, call us @ 877-472-4399 for information.