Marketing: Constant Contact
Introduction to Constant Contact
Constant Contact is an email and online marketing solution that is committed to making small businesses and nonprofits successful with easy-to-use tools, the best coaching, and award-winning support. Constant Contact's tools go beyond basic email marketing, helping users drive more engagement, extend their reach, and grow. If you want to learn more about Constant Contact and how to use it, we recommend that you visit Constant Contact's Knowledge Base: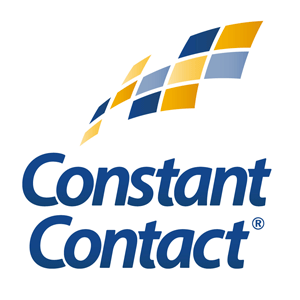 Constant Contact FAQ
How is Constant Contact priced?
Constant Contact is priced based on the number of unique email addresses in your account. More specifically, the greatest number of unique email addresses in your contact list during the previous billing period determines your current billing period's pricing. You are not charged for contacts in your Do Not Mail and Removed lists.
How many messages can I send?
Constant Contact allows you to send an unlimited number of messages to the contacts on your contact list.
Is it easy for people to unsubscribe?
Mail recipients can unsubscribe directly from the inside of the email they receive. Once constant contact receives the request to unsubscribe, the recipient is removed from your contact list.
I signed up for an older version of Constant Contact a while back. Can I upgrade?
The older version of Constant Contact is now provided through Constant Contact directly. If you would prefer to sign up for Constant Contact through us instead, please contact us.